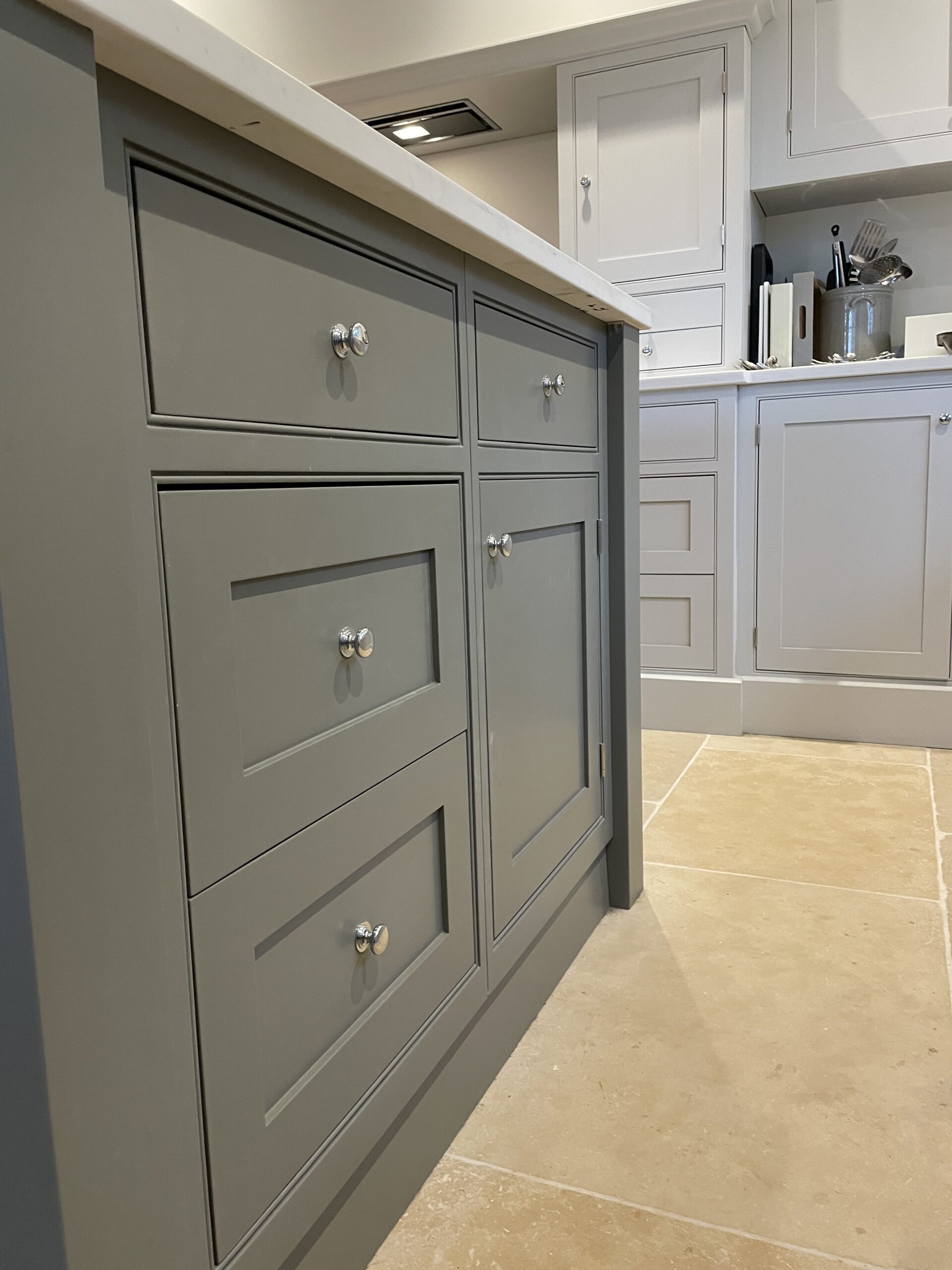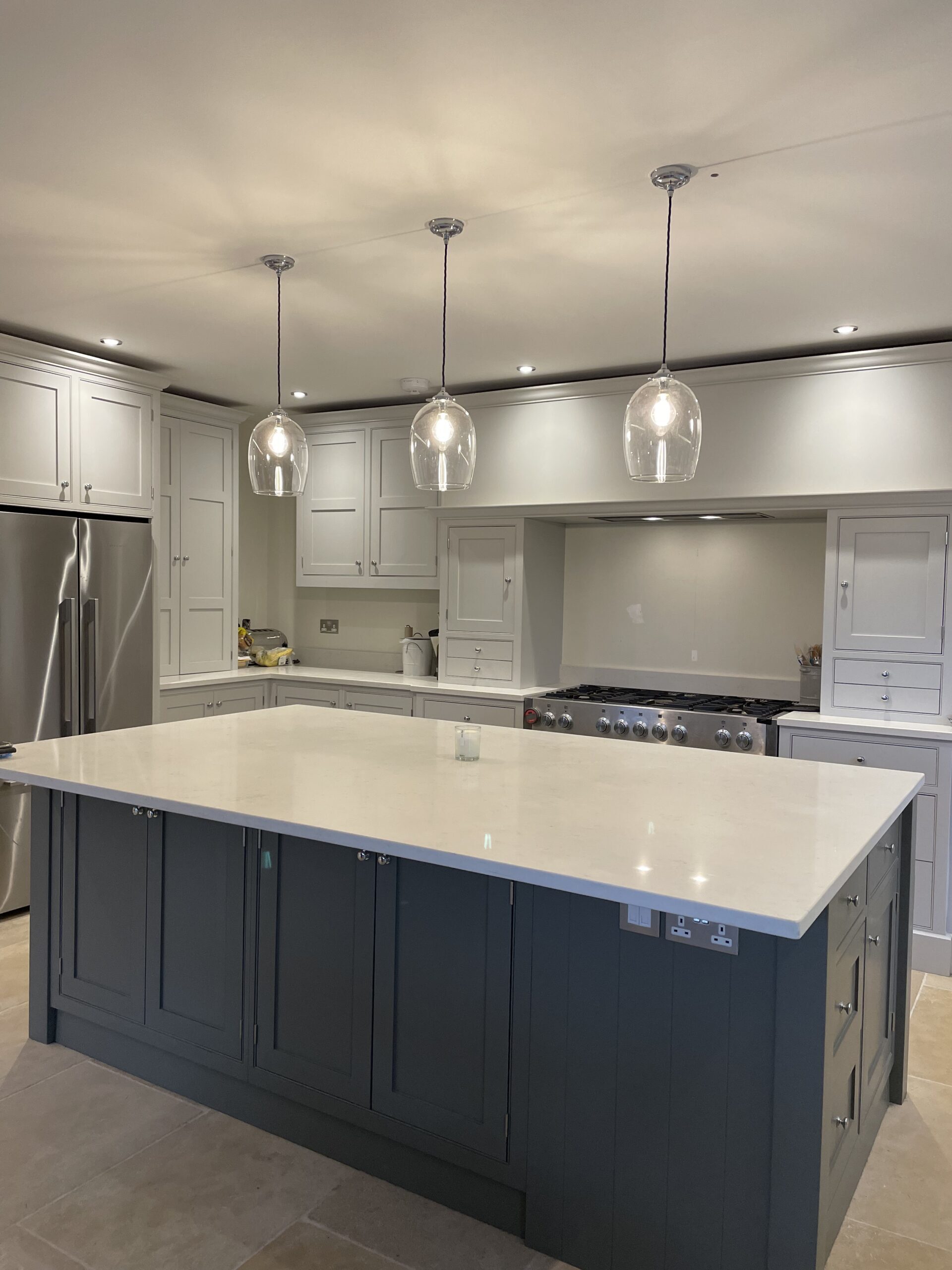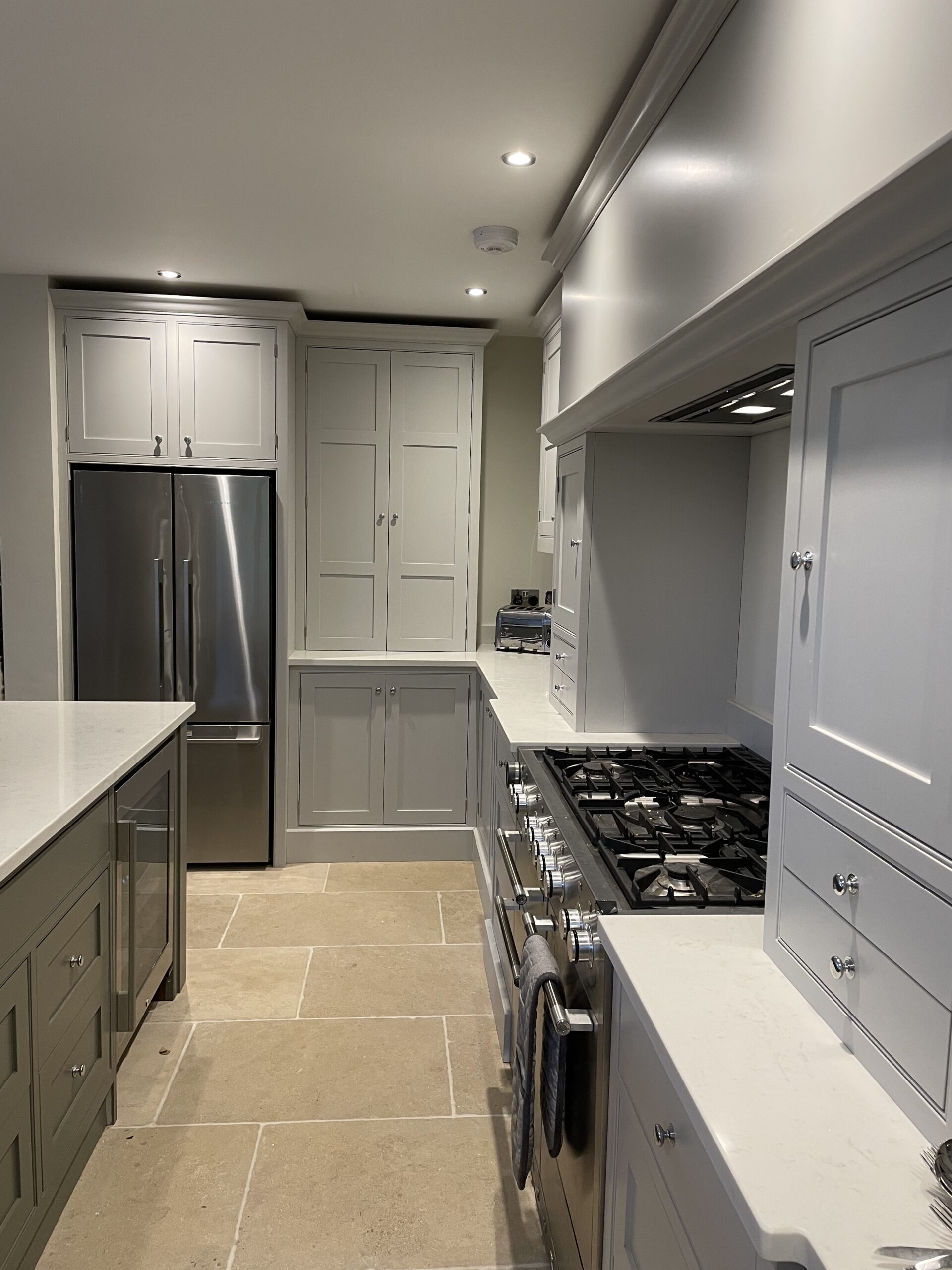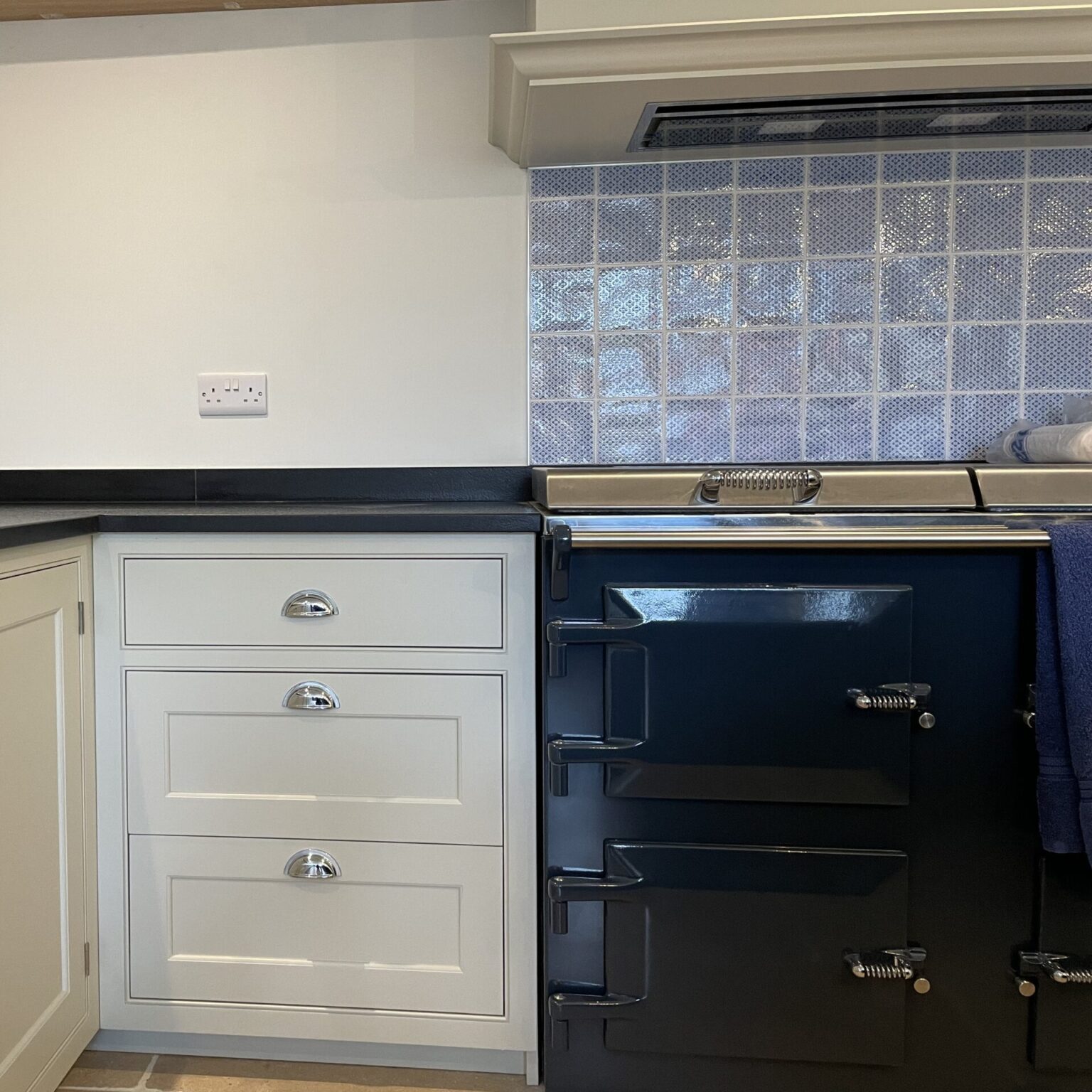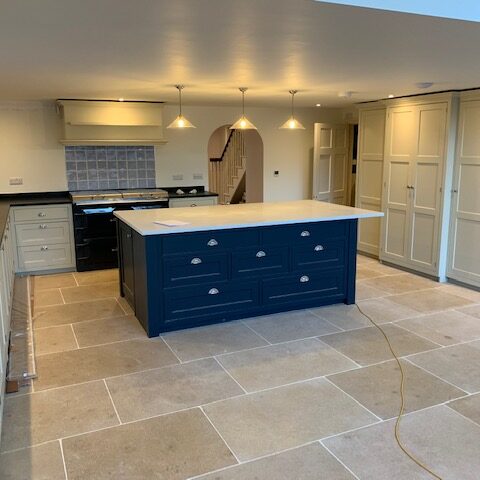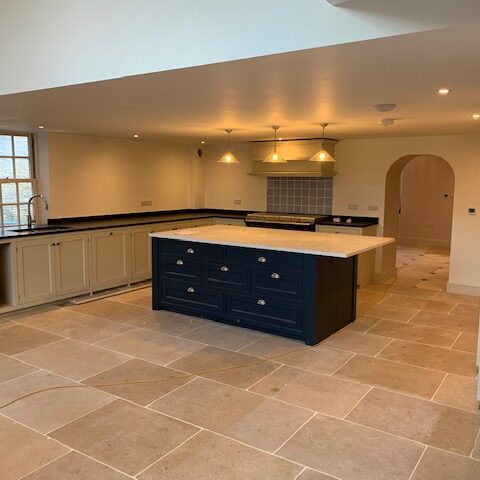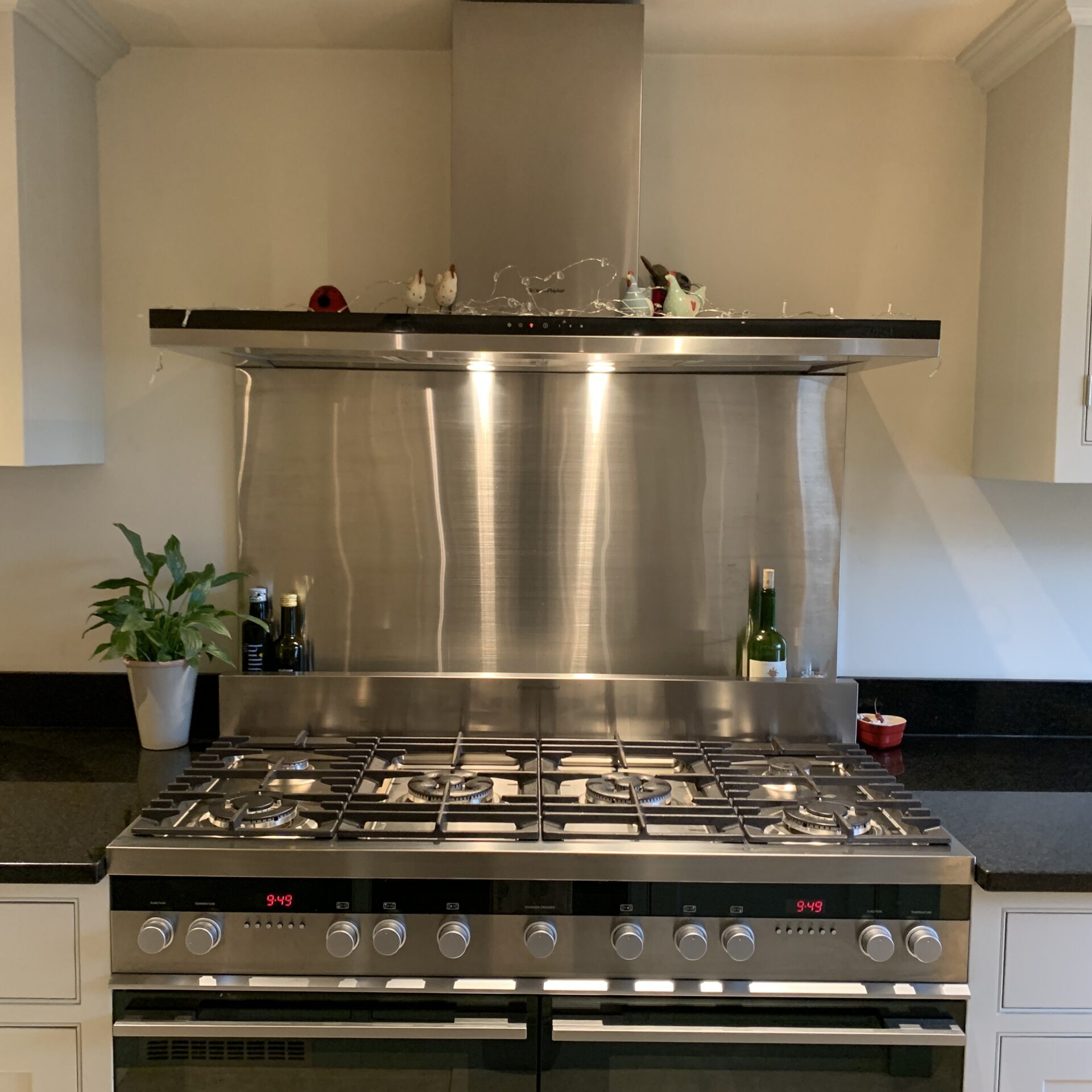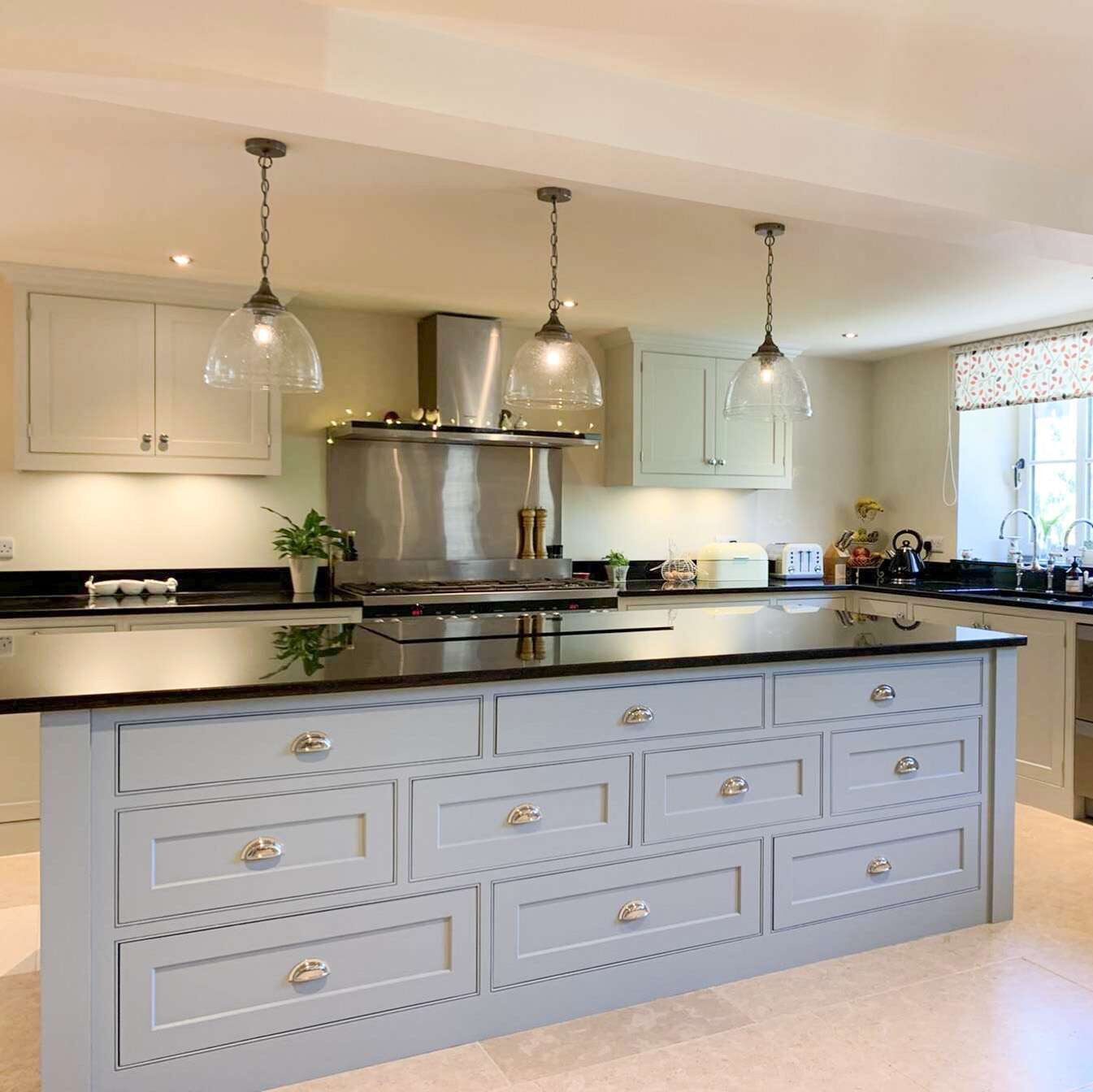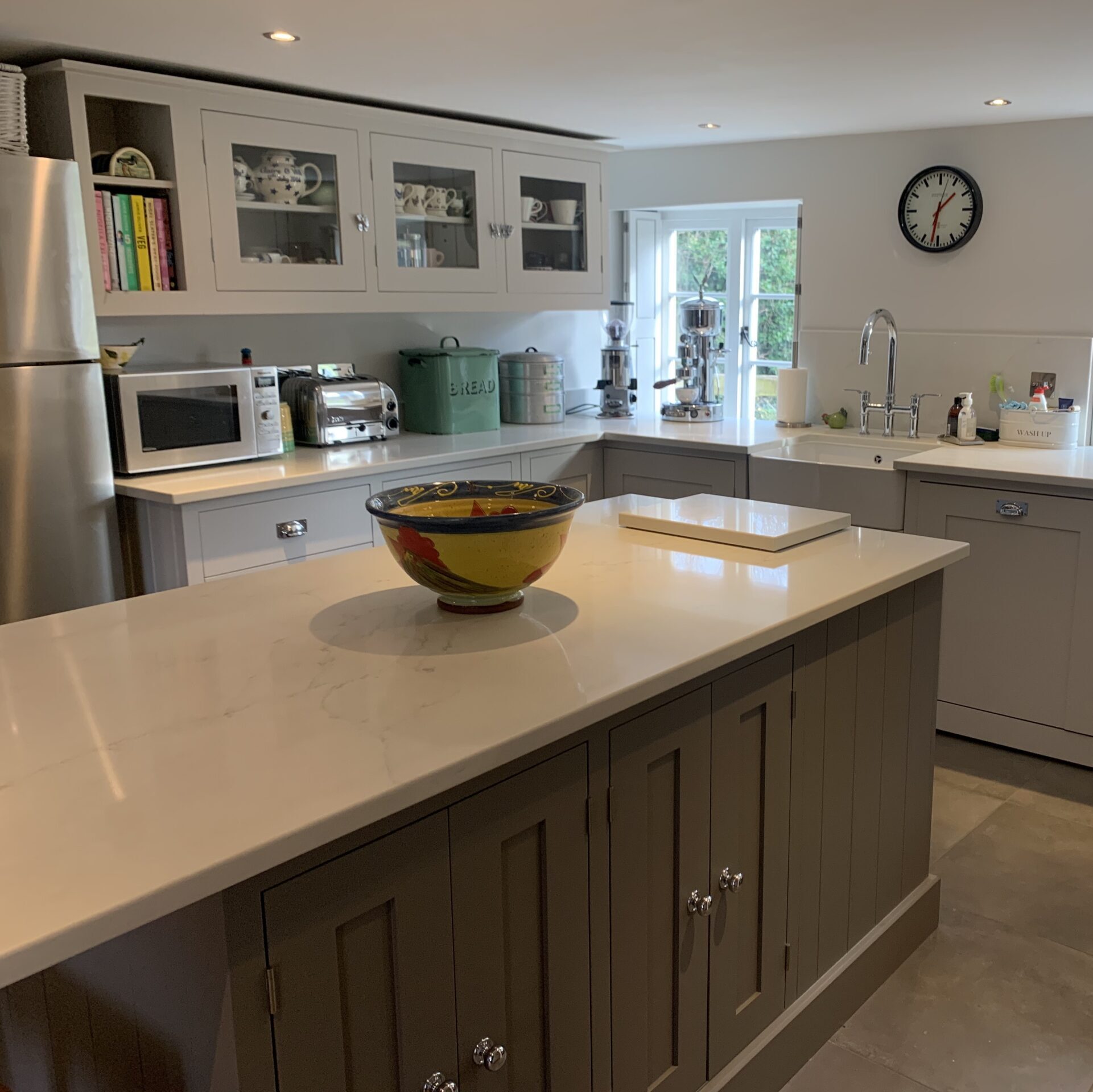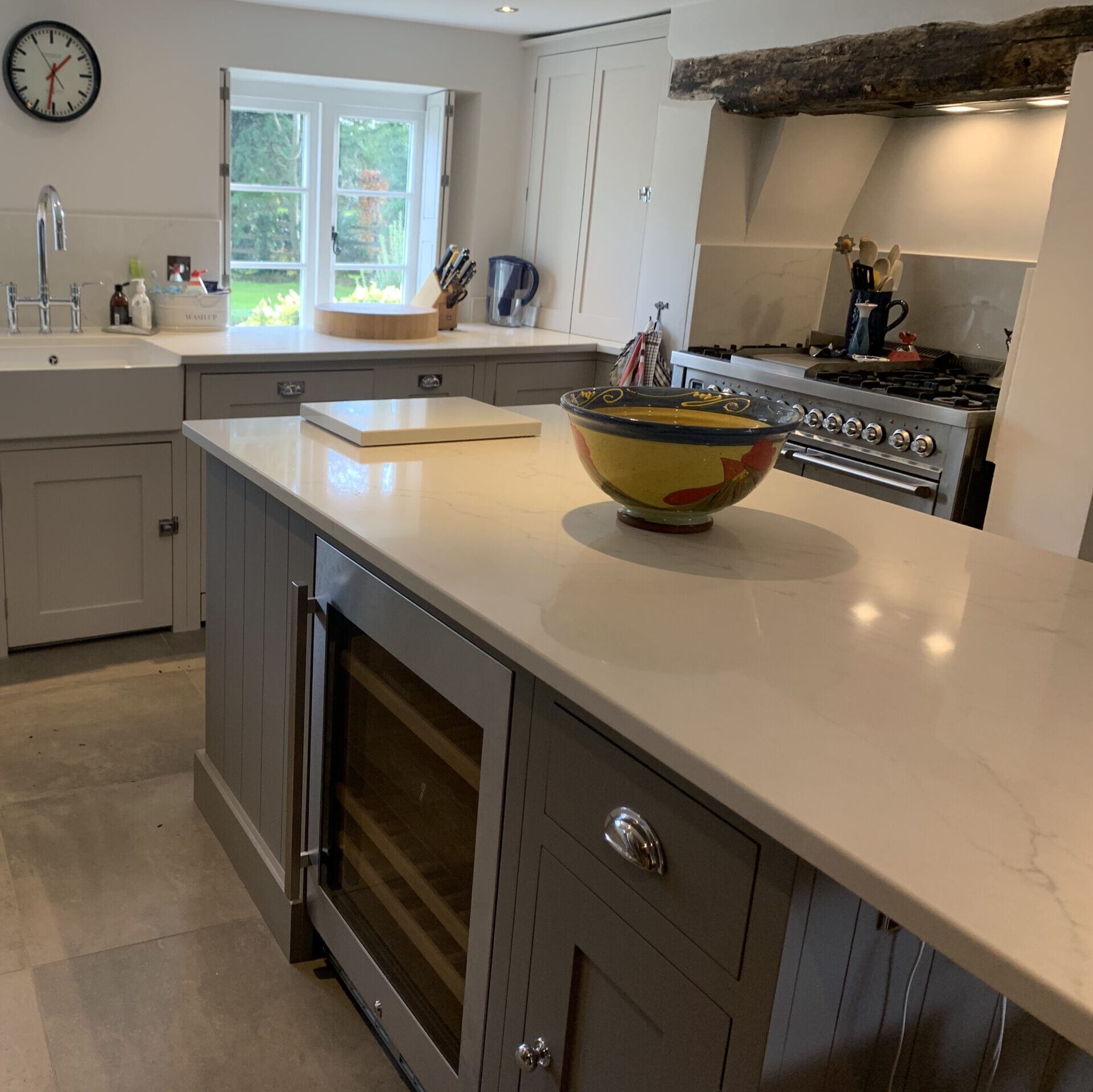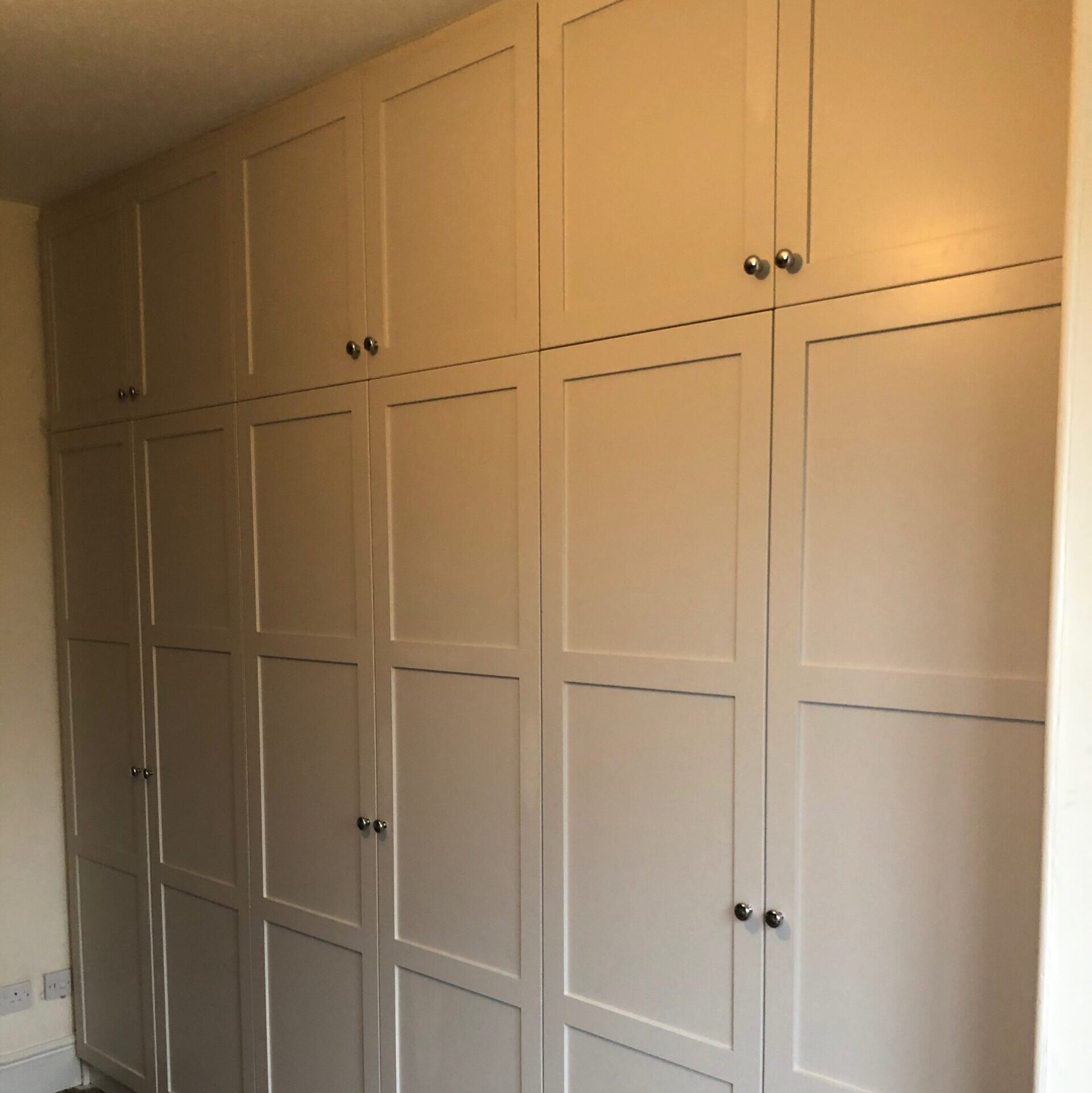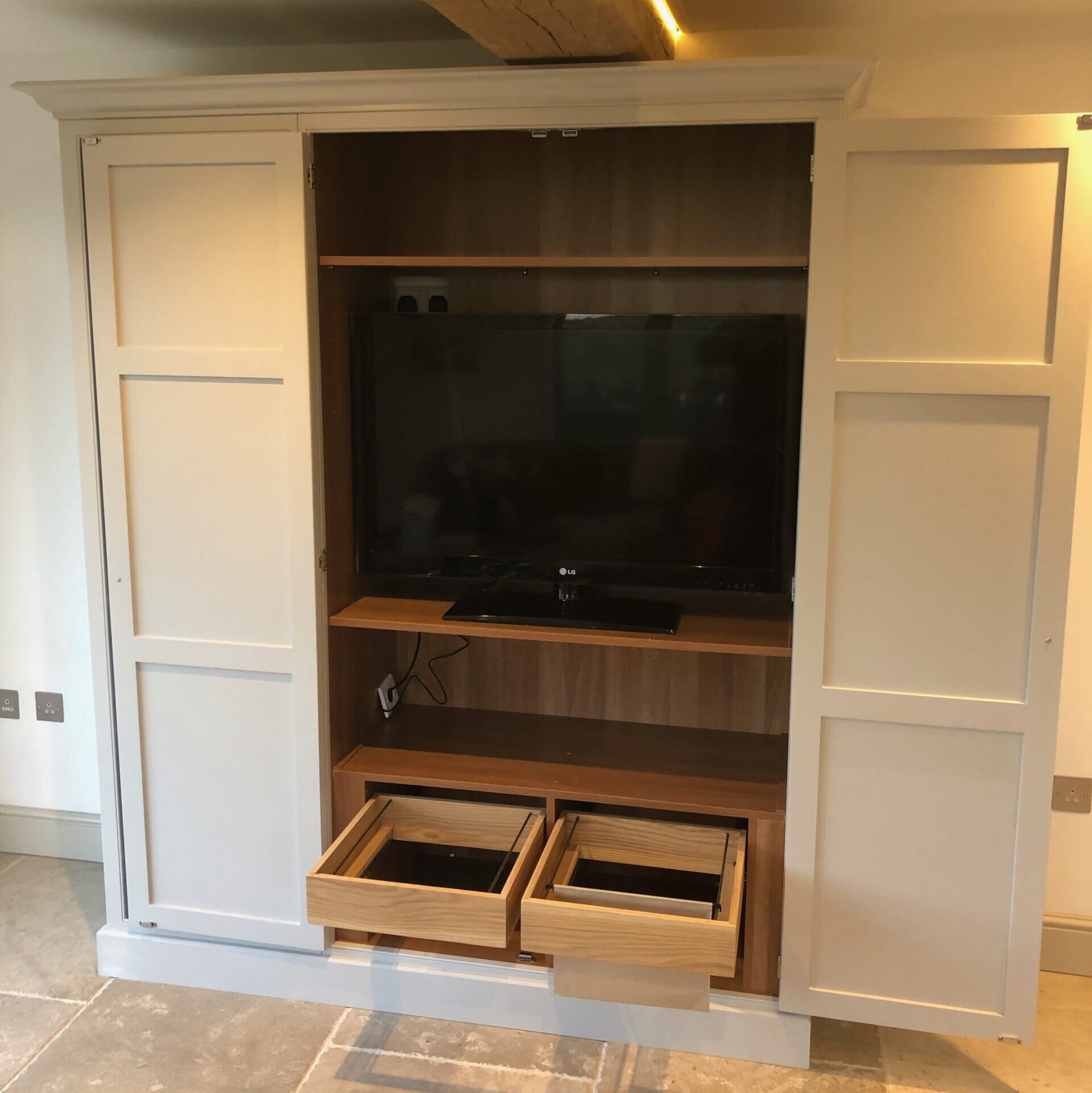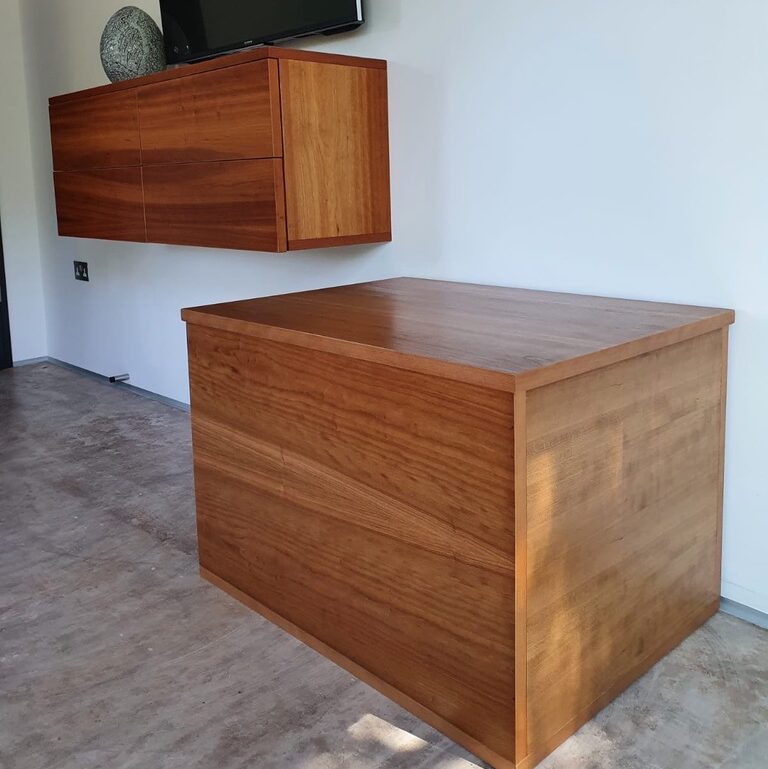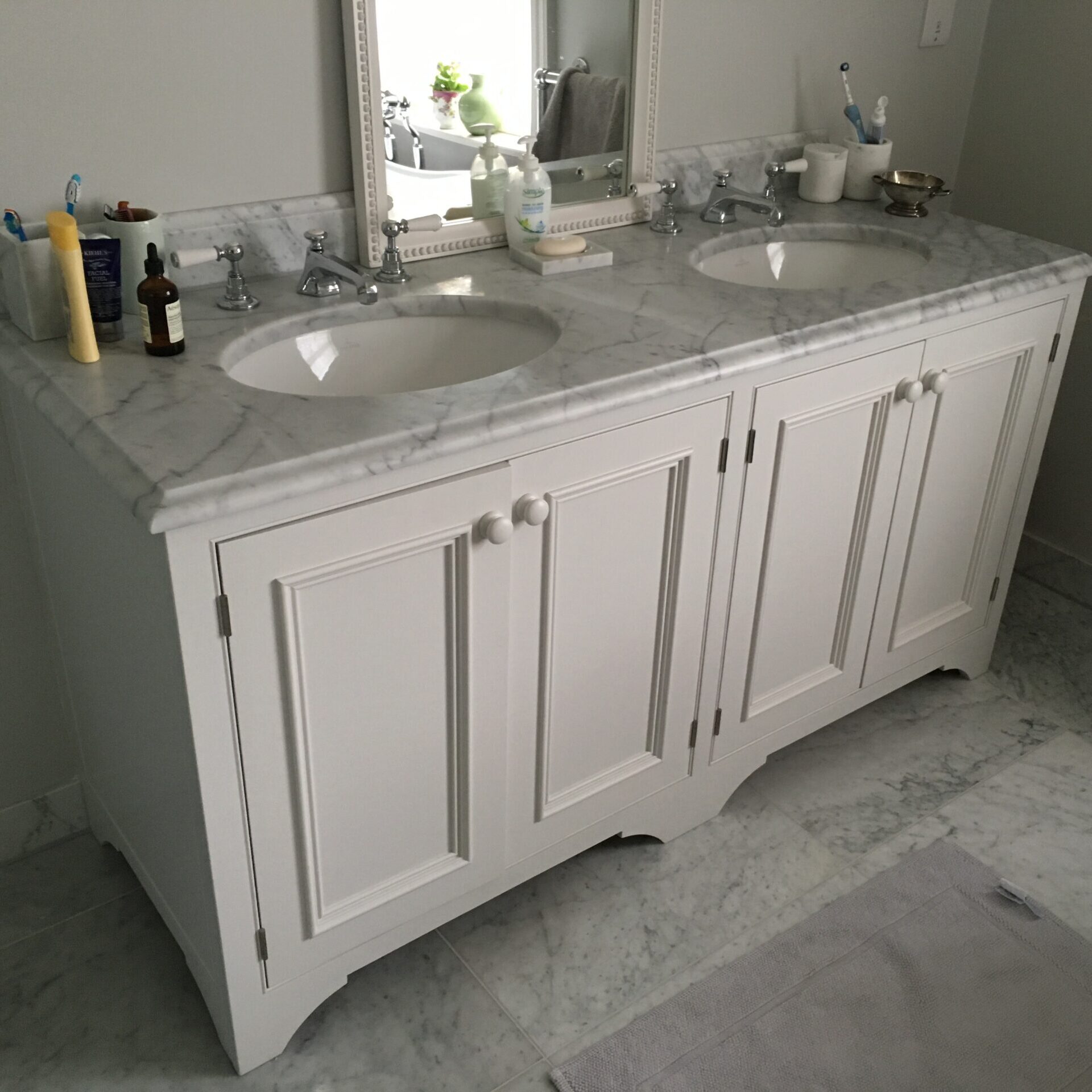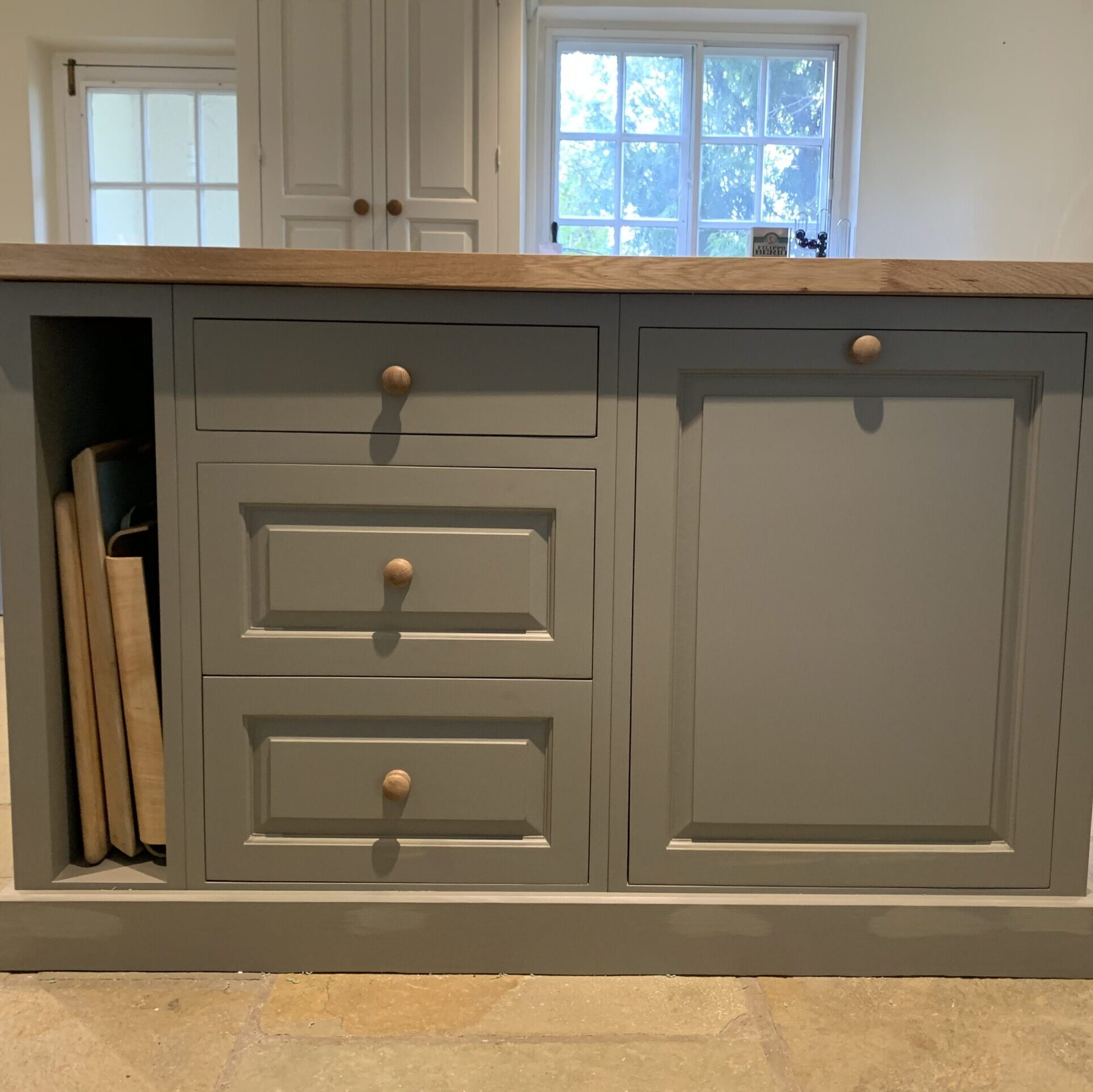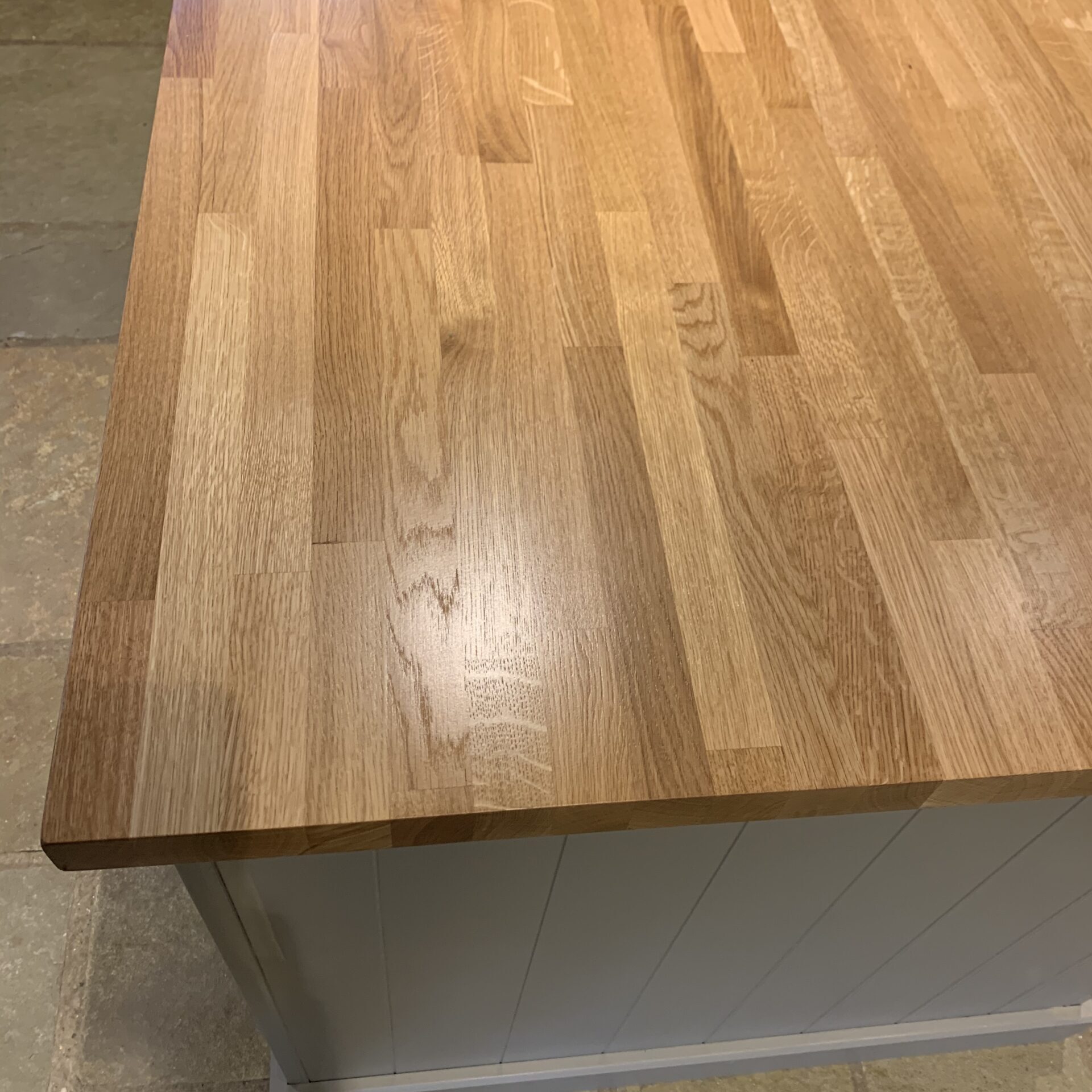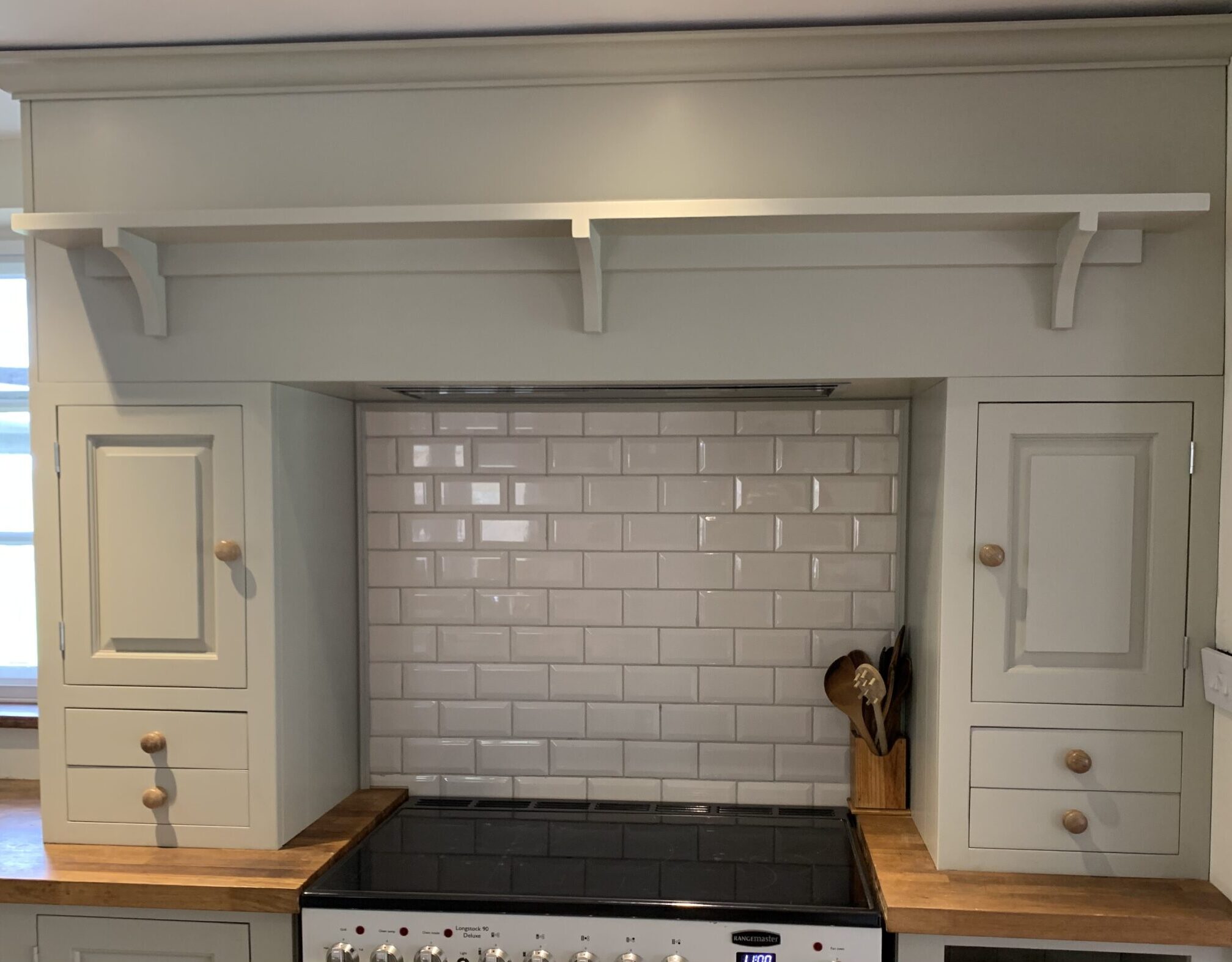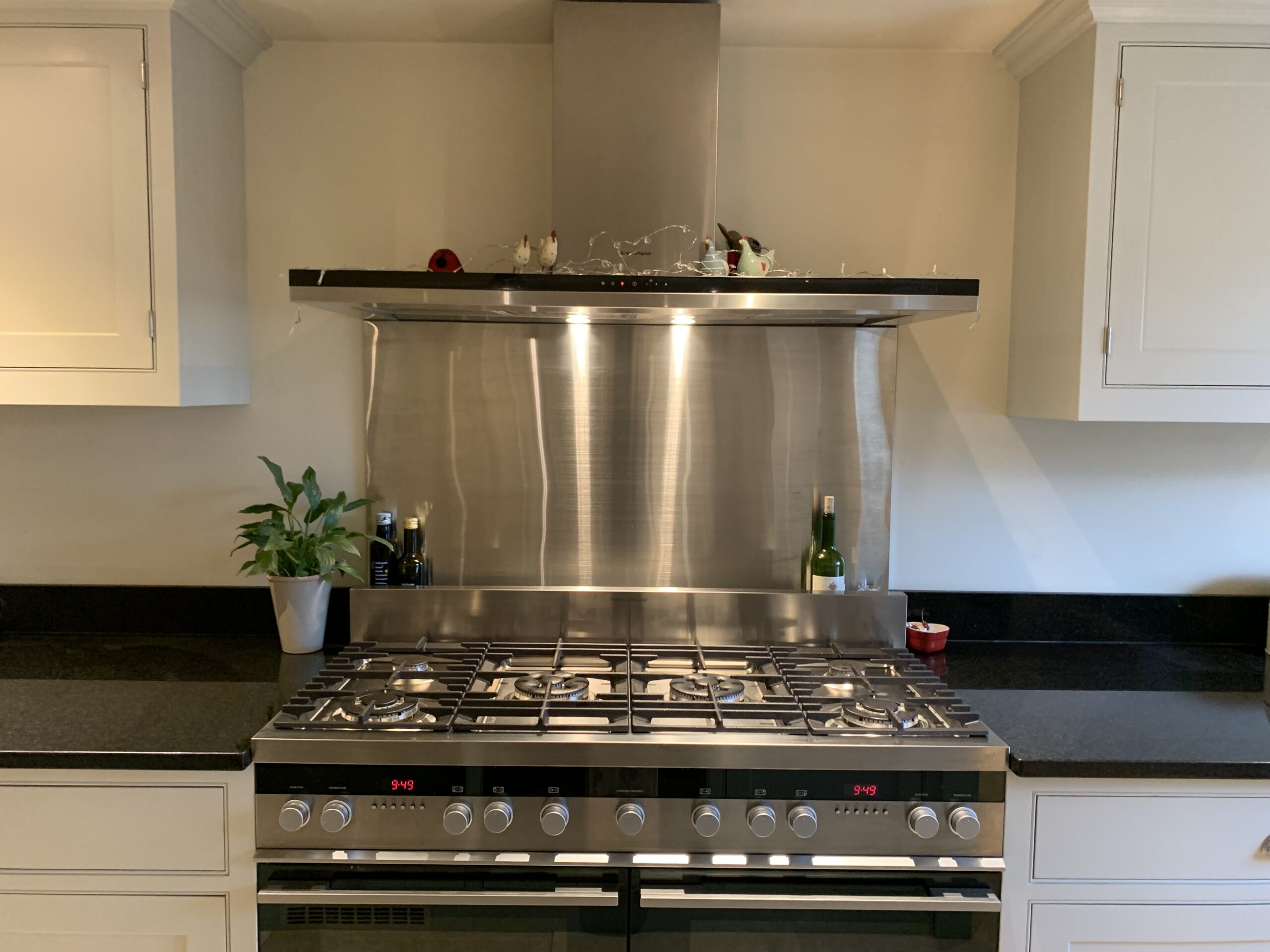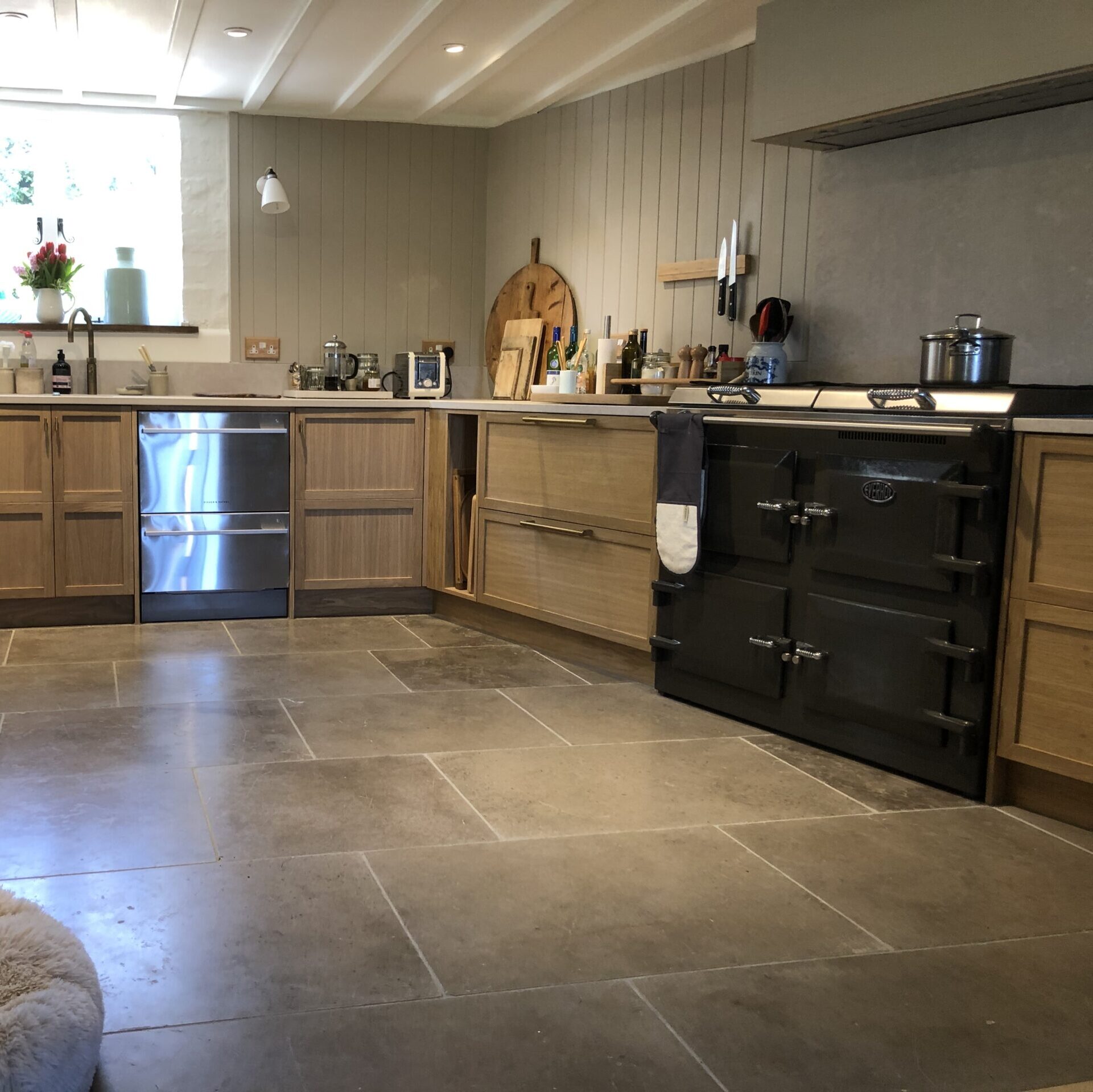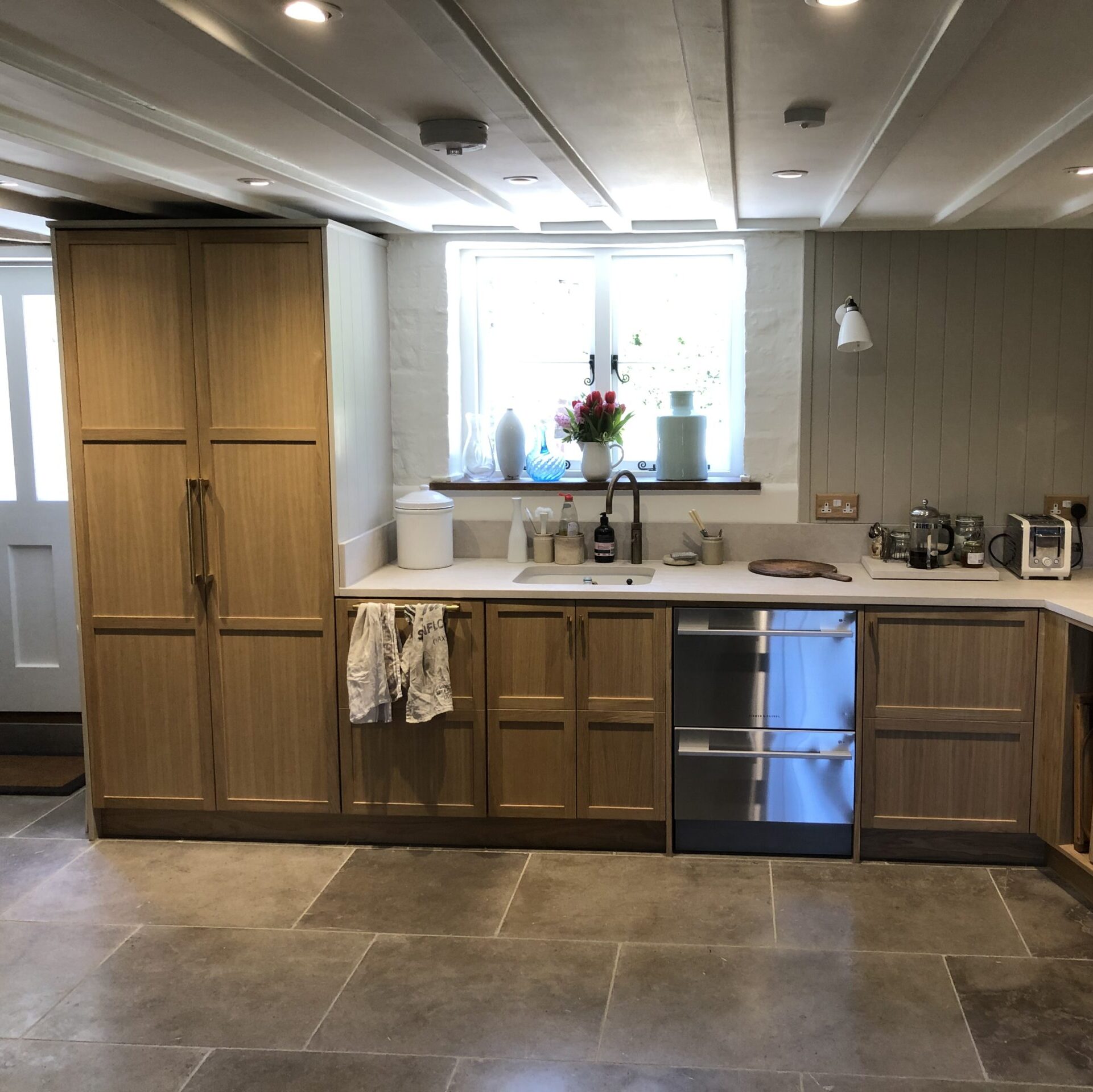 The Showroom – Warminster
This kitchen was designed around the concept of spacious hosting with the glam of a showroom look. It is our pride and joy, contact us today to come and visit our showroom and have a chat with Braddell's.
An example of a different style of work completed at Braddell's, seamless high gloss modern furniture.
This project is a perfect example of how basic colours in the right setting can gleam! A traditional English kitchen fitted with high end white counter tops.
At Braddell's, no job is too big nor too small. Our products range from fully bespoke kitchens to one of pieces of furniture designed for you. Here is an example of a beautifully finished gym box and matching T.V unit.